Sloe Cranberry Cooler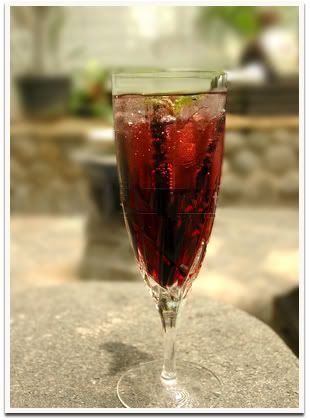 You know how sometimes you suddenly get the urge for a drink but can't decide on what to make? Next time that happens, make this drink. It's refreshing, delicious and simple, only three ingredients, cranberry juice, lemon juice and sloe gin which is a red sweet liqueur flavored with blackthorn plums.
2 oz Sloe Gin
4 oz Cranberry Juice
1 oz Fresh Lemon Juice
Build over ice in a tall glass. Garnish with a lime wheel if you like. That's it. Enjoy!