Smoky Martini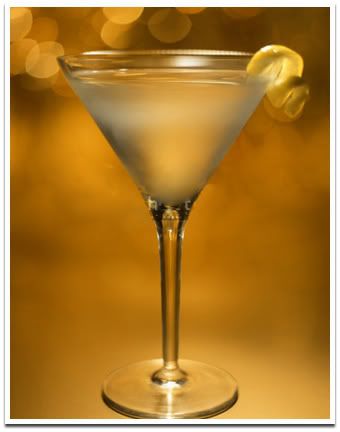 Mixing a martini used to be as simple as vodka or gin. Nowadays, martini's come in all forms, with a myriad of ingredients. One of my favorites is the smoky martini. Simply, a smoky martini is a gin martini with scotch instead of vermouth. You can substitute the gin for vodka if you prefer.
2½ oz. Gin




Splash of Blended Scotch




Lemon Twist
Stir both ingredients with ice to chill and garnish with the lemon twist.
Recipe taken from The Craft of the Cocktail
, by Dale Degroff.