Nouveau Black Russian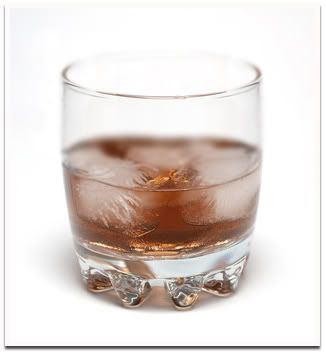 The Black Russian, a cocktail created in the 1950's and a favorite of many. A little updating adds a whole new dimension to this classic cocktail. Subsitute either vanilla or raspberry vodka for regular vodka and you have a wonderful new cocktail. Float a ½ oz. of cream on top to make a Nouveau White Russian.
1½ oz. Vanilla or Raspberry Vodka




1 oz. Kahlua Coffee Liqueur
Build over ice in an old-fashioned glass. No garnish.