Bee's Knees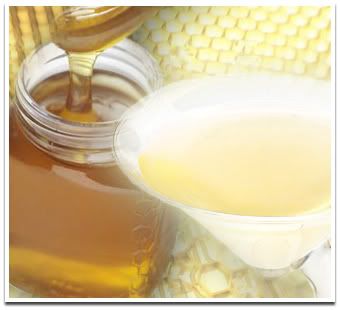 The sweetness of honey, the tartness of lemon, both of these ingredients combine to make a delightful drink that you've probably never had, but should. Honey is fabulous in drinks, but at full strength it's too thick to use in cocktails. A better way to use honey is to make a honey syrup, take 1 part honey and 1 part warm water, stir until all the honey is dissolved. Then store it in the fridge for later use.
2 oz. Gin




¾ oz. Honey Syrup




½ oz. Fresh Lemon Juice
Shake all the ingredients with ice and strain into a chilled cocktail glass.